Candidate Form
Are you a Regenexx candidate?
Complete the Candidate Form or Call Us at 802-859-0000
Free Webinar
Regenexx: Where Interventional Orthobiologics was Invented
Register Now
Orthopedics 2.0
Orthopedics 2.0 Download
*required field
Your FREE ebook will be delivered to the email address provided.
Orthopedics 2.0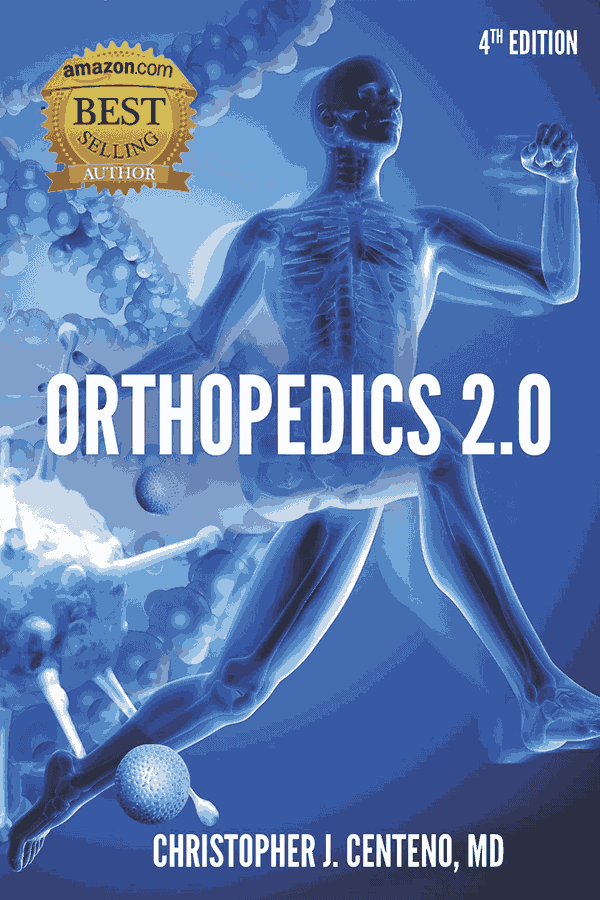 FREE Download
Orthopedics 2.0 – How Regenerative Medicine and Interventional Orthopedics will Change Everything. More than 257,899 downloads! It's an Amazon Best Seller and we're giving it away for free!